At PEVS, we have helped 100's of businesses become sponsors. We know exactly what the DIBP are going to ask of you and help you get the essential information collated so your application is rock solid.
The major hurdle for a lot of businesses when becoming a sponsor is to prove they have tried to employ and advertised for staff locally without success.  At Pacific Visa, we know the challenges you face in finding high-quality chefs and hospitality staff. With the new TSS visa, you must provide evidence that you have attempted to fill your role with local staff (called Labour Market Testing) before being able to fill that position with an overseas chef.
We are able to work with you to ensure you meet the Labour Market Testing requirements to find the staff you need.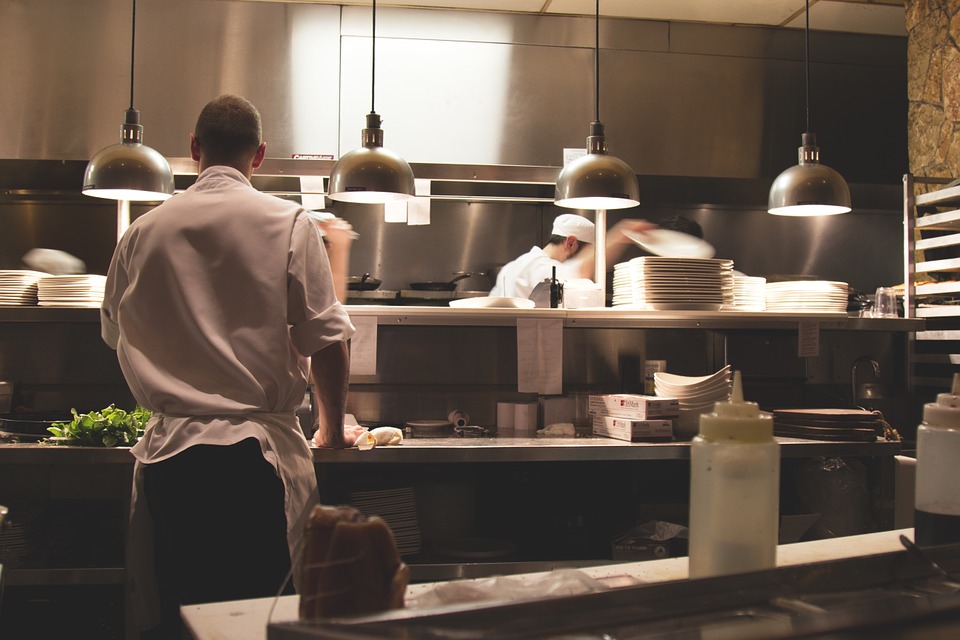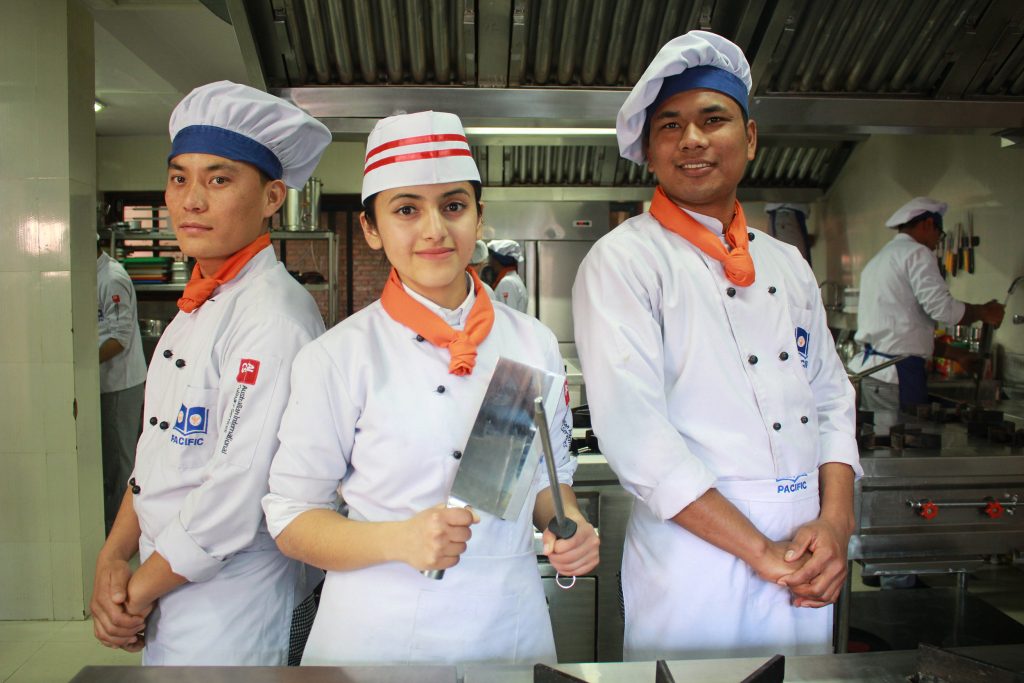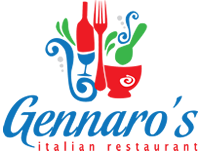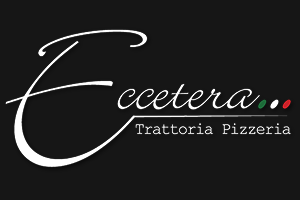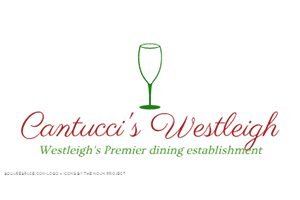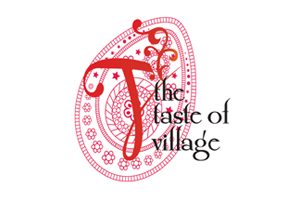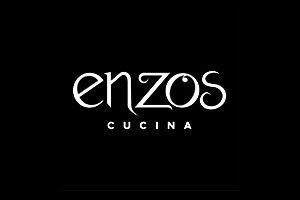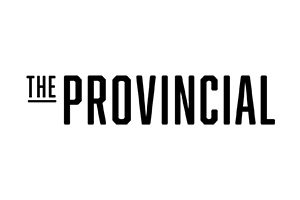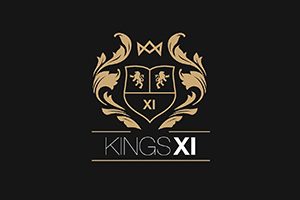 RECRUITMENT
We simplify the process of hiring international staff on long-term 482 (TSS), 186 or 187 visas through our proven recruitment and immigration model, enabling Australian businesses to access a wide pool of experienced hospitality professionals.
Recruit From A Hospitality Market
Access creative and dedicated staff otherwise unavailable to your business.
Proven Candidate Retention Rates
Over 90% of our candidates remain in their position after the first 12 months.
Find The Perfect Chef for Your Business
We take the time to understand your business before suggesting candidates that meet your needs.
In-House Registered Migration Agents
Experienced, knowledgable and professional migration agents make offshore recruitment as easy as possible.
Business Support Document Collections

STEP 1
Application Lodgment for Business

STEP 2
Candidate Selection

STEP 4
Candidate Nomination and Visa Application

STEP 5
Candidate Approval and Preparation

STEP 6
Candidate Arrival and Local Training

STEP 7
Candidate Work Commence

STEP 8
FOR OTHER SERVICES ENQUIRIES OR QUESTION PLEASE CALL 02 8964 6845